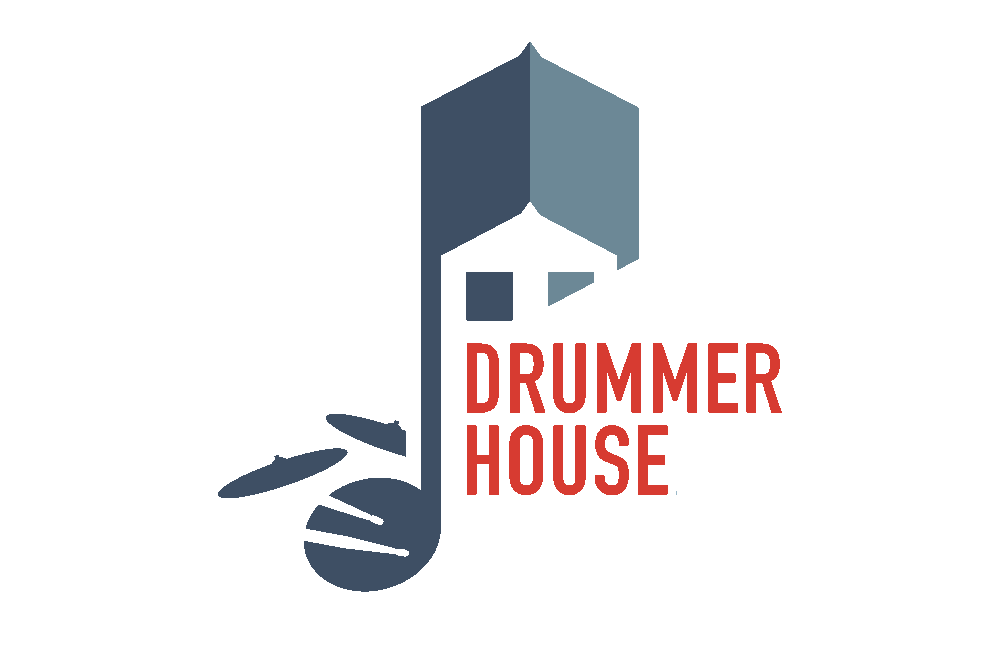 Drummerhouse is drummer and drum teacher Stacy Gow available for lessons in Norwich, Norfolk and online.
​
Over 30 years experience.
​
Rockschool and Degree qualified.
​
100% Merit+ student pass rate.
​
07773 955069
I offer Covid secure lessons on a one-to-one basis from a brand new, purpose-built studio at my home address and also at The Wharf in Norwich. Both of these are in the NR3 area, just on the outskirts of the city.
​
Both venues use fully-equipped drum rooms furnished with two full kits and a P.A. system in each. The Wharf also has a waiting area and toilet facilities for both students and parents.
Lessons are currently available on Mondays, Tuesdays, Wednesdays, Thursdays and Saturdays and are charged at the rate of £33 per full hour and £16.50 per half hour.
​
POST LOCKDOWN UPDATE! 09/04/21: As well as returning to one-to-one lessons after the latest Lockdown I am still offering online lessons from the Drummerhouse studio if you'd prefer. Please contact me for details.
​
I have a current and clear DBS check.
Please call, text, mail or use the contact form at the bottom of the site for any enquiries.
​
My name is Stacy Gow and I'm passionate about the drums. I've been playing for 31 years now and during that time have played countless gigs for many bands in a variety of situations, from sold out theatres to tiny Indie shows and everything in-between. I've also recorded a multitude of songs of varying genres in different studios up and down the country including 4 full-length albums, 2 EPs and various one-off recordings with my current band, Magoo, as well as 5 sessions with them for John Peel at the legendary BBC Maida Vale studios in London.
​
Along the way I have also earned a Degree in Popular Music from the University of Leeds in Wakefield and studied the Rockschool and Trinity drumming syllabuses to further hone my skills.
​
I decided to put my experience to good use and become a drum teacher 3 years ago and am pleased to say that I enjoy it immensely. To date, my Rockschool students have all passed their Grades with either a Merit or Distinction, a fact of which I'm very proud, and I look to provide all my students with a thorough grounding in Grip, Posture and Technique as well as developing a musical feel and confident playing of the drum kit, whatever their area of interest.
​
"I can highly recommend Stacy, he is an excellent teacher, with plenty of patience and great with the people he teaches. He is very skilled and passionate about drumming and makes the lessons relaxed and fun." Michelle - Parent.
HELLS ANGEL / REVEAL YOURSELF